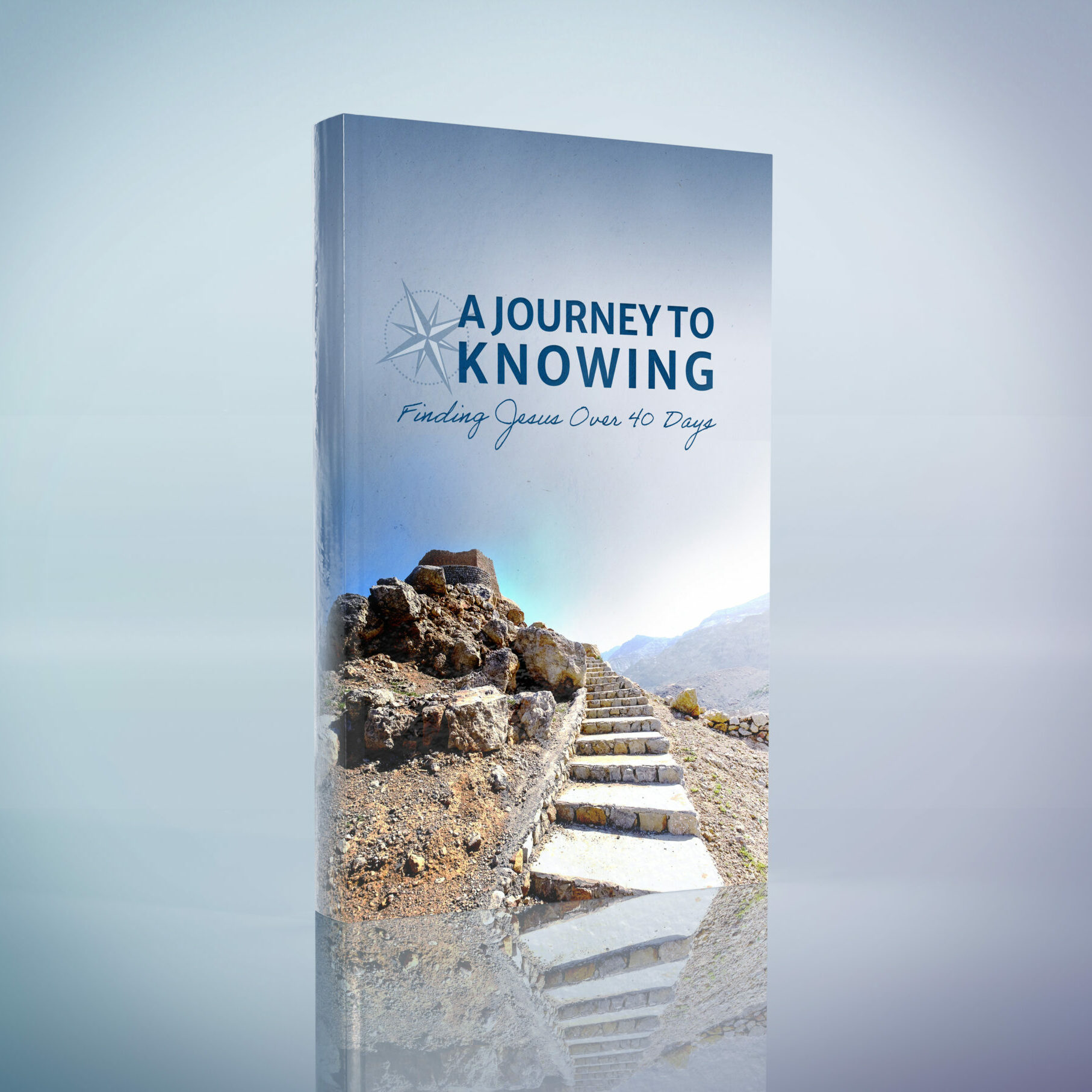 Finding Jesus Over 40 Days
This forty-day journey will walk you through John's Gospel as he details Jesus' final night on earth, followed by His crucifixion and resurrection from the dead.
As you take this forty-day journey, we pray that you find Jesus – His merciful love, His saving power, His selfless grace, and His supremacy and lordship over all. By journey's end, we pray that you know this risen Savior more deeply and intimately than ever before, and that you will continue to seek after Him even beyond this study, on and on until He returns in glory and we finally get to see Him face to face.
XMA requests a suggested donation of $15 per copy. Fill out the information below to request yours!