Serving on 8-12 day mission trips, our volunteers travel to unreached people to share the Gospel. Often we utilize needs based ministry such as assisting in medical and dental treatments, providing clean water, construction, education, and other basic needs to those we encounter to open a door for the message.
God has given us a desire and a purpose to use our gifts and skills - evangelism, medical, teaching, prayer, listening, and caring - to further His kingdom!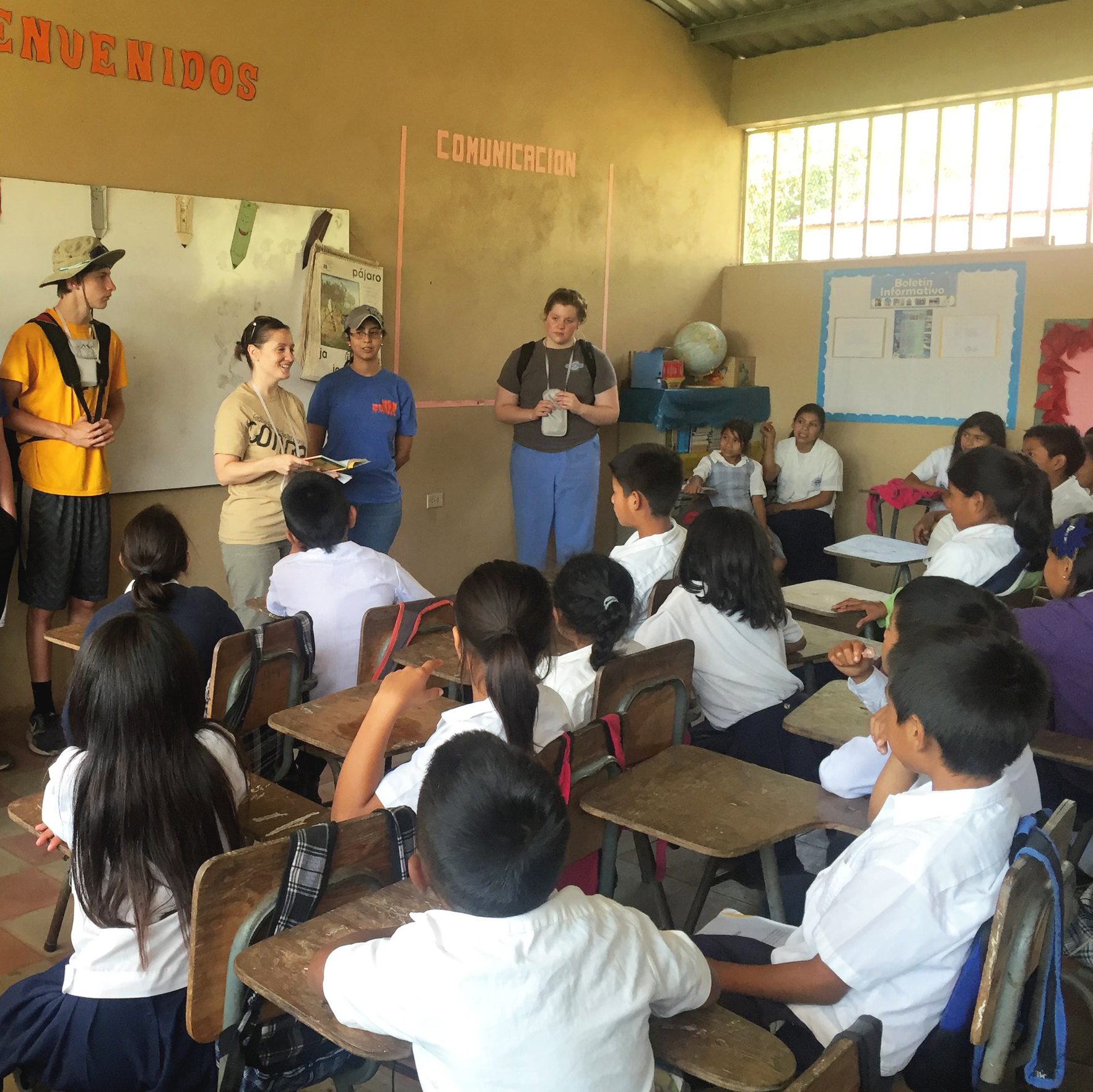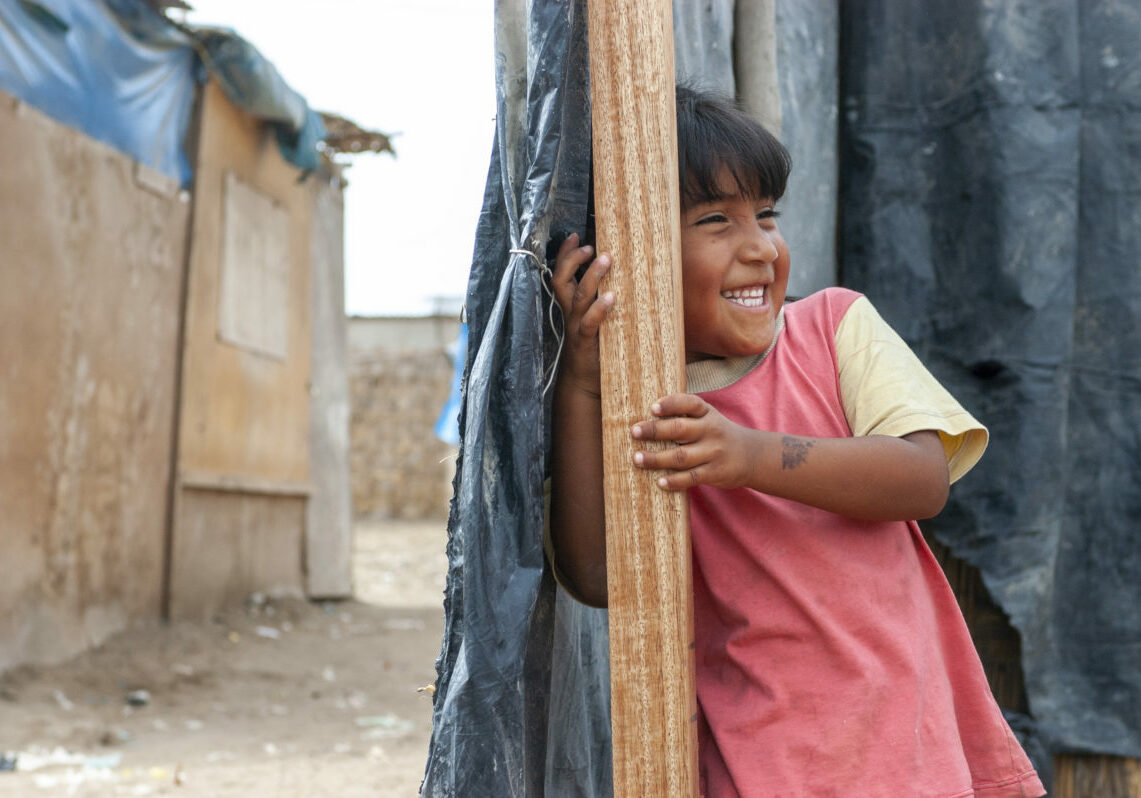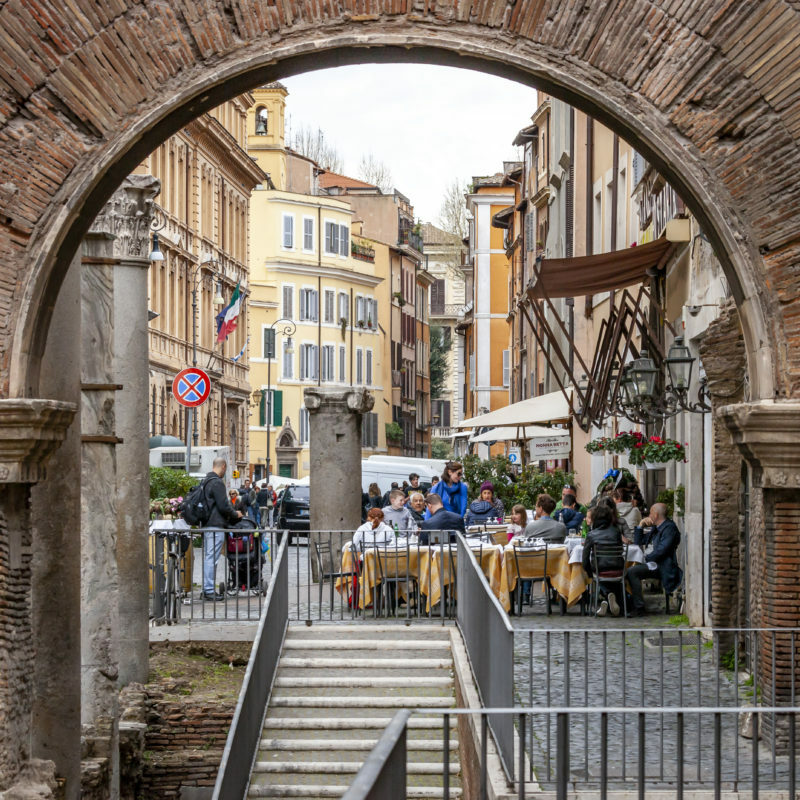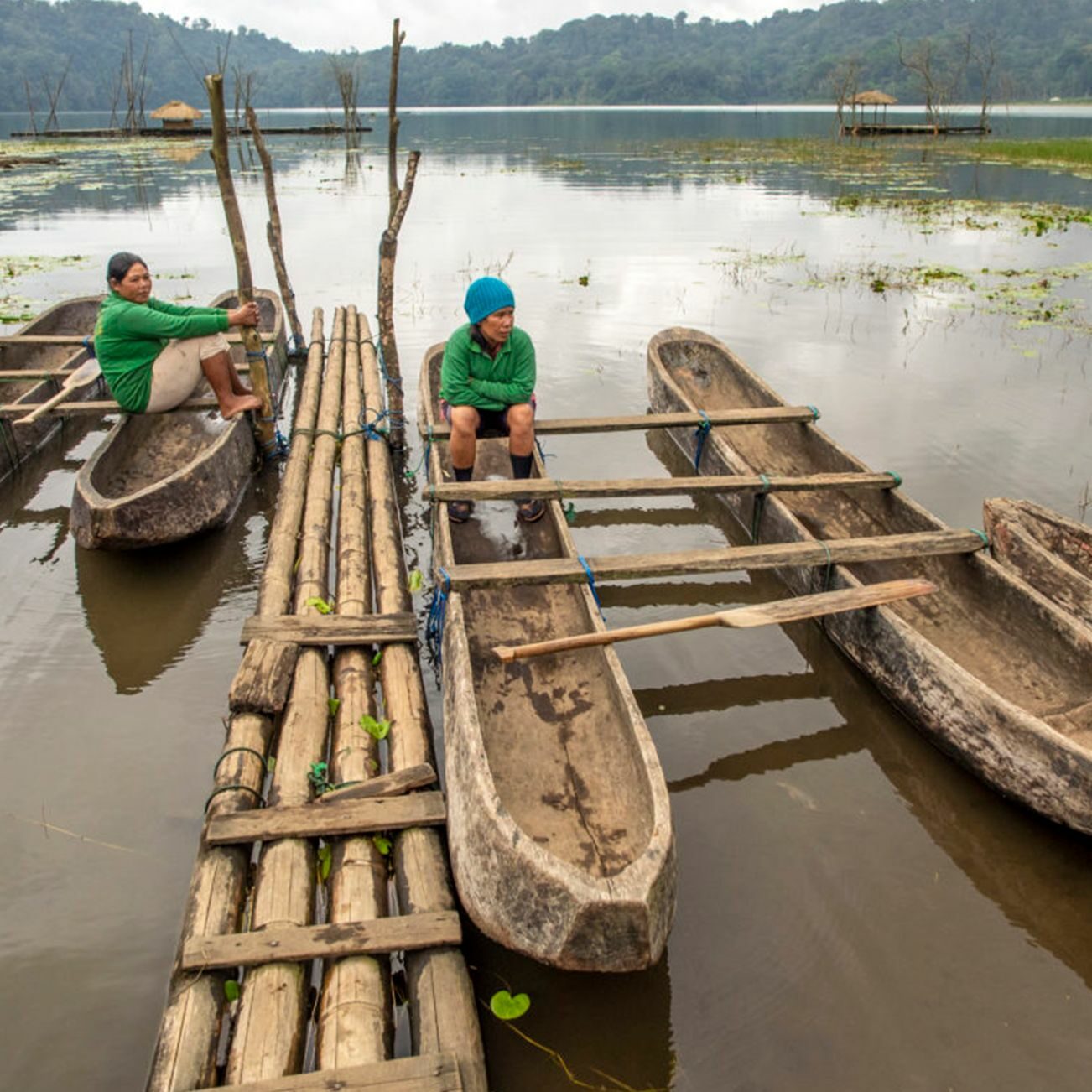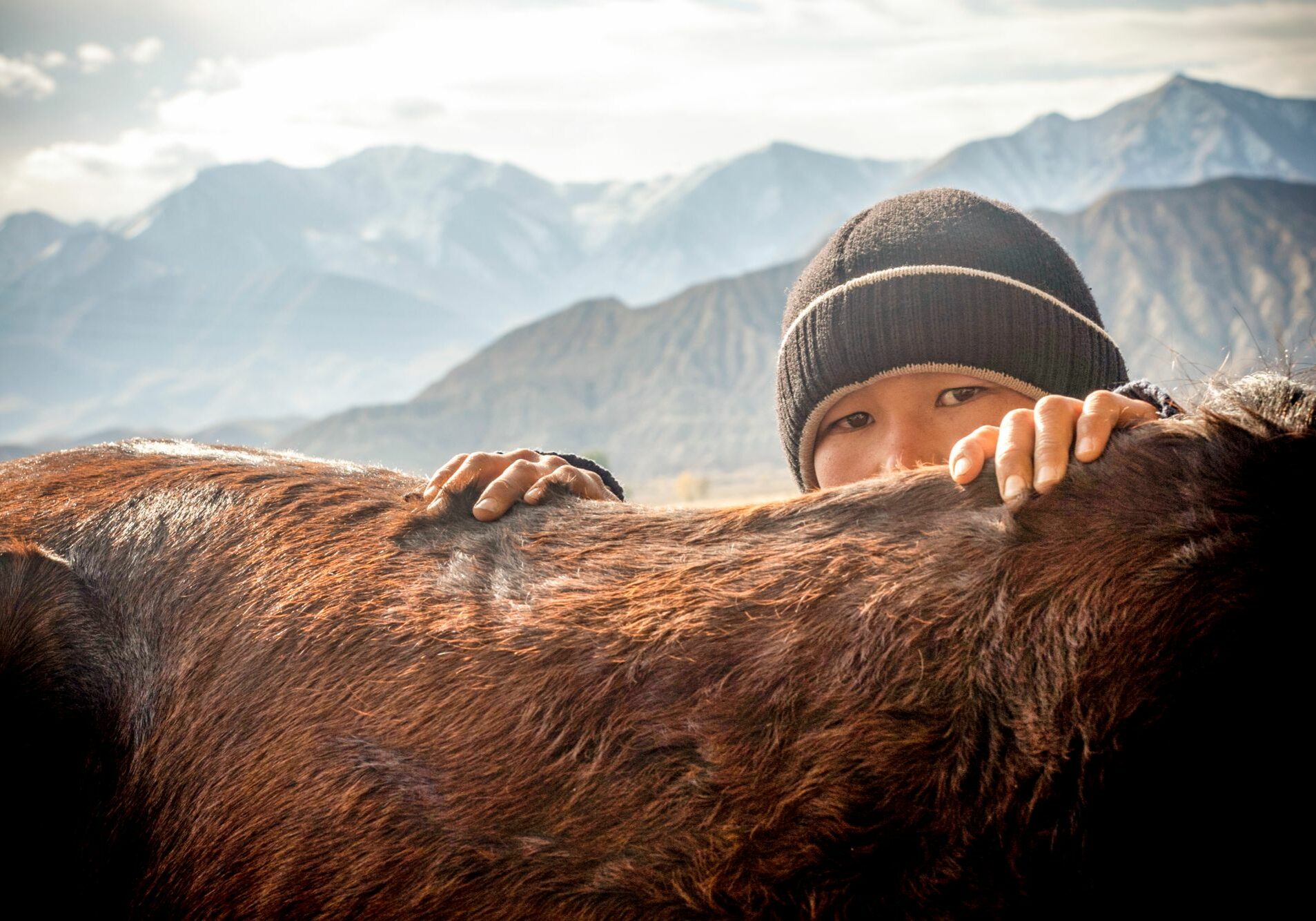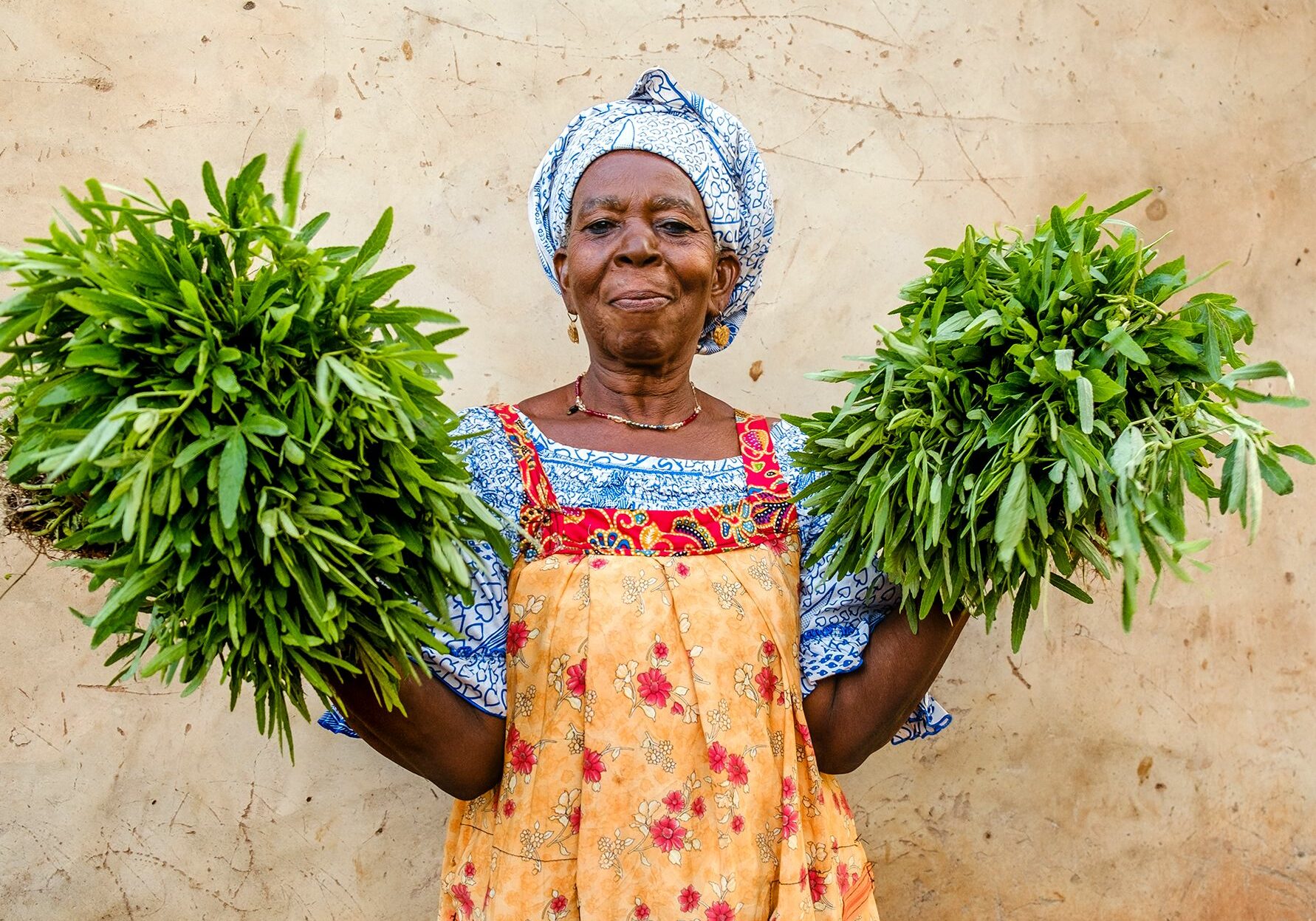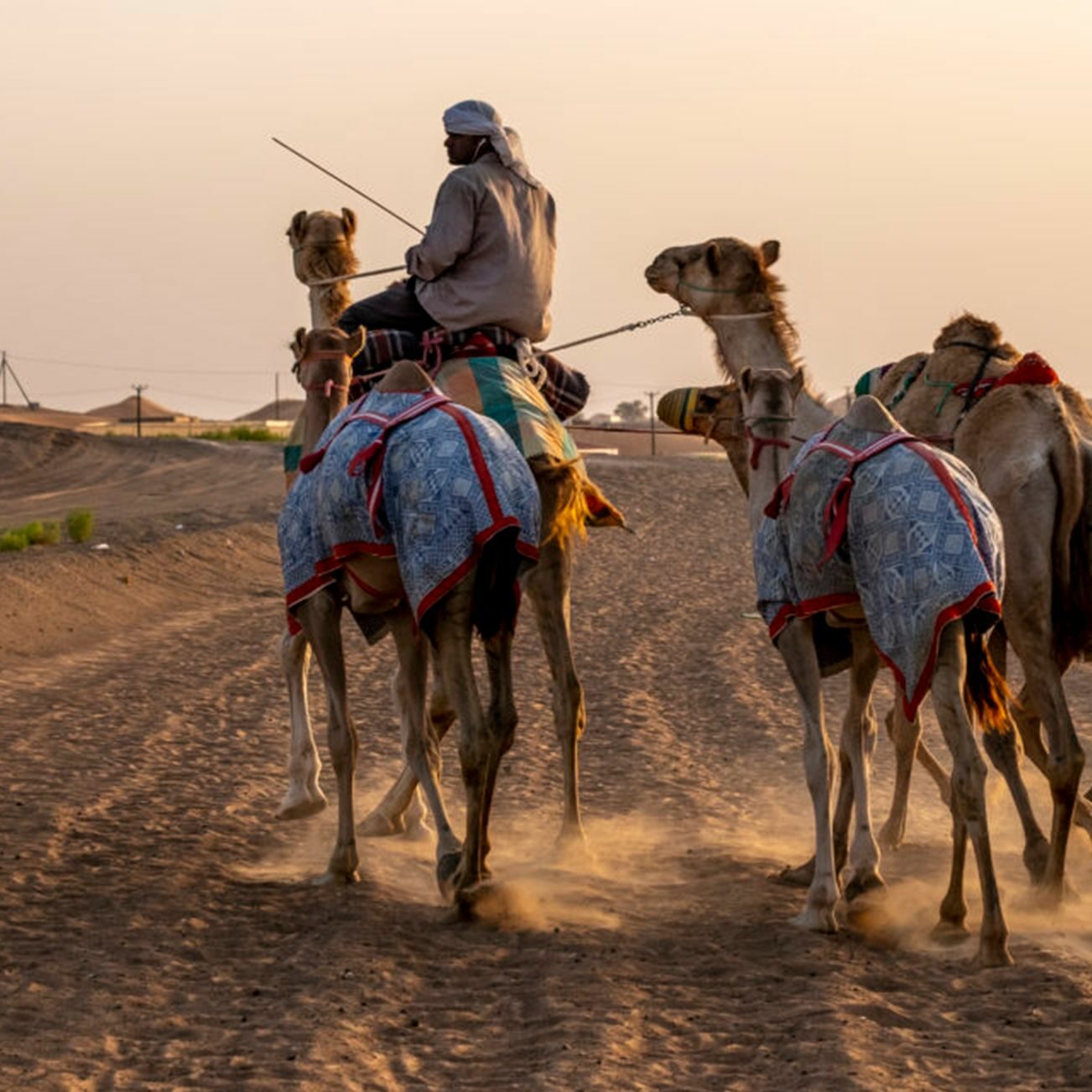 I traveled with XMA to Honduras, and it was such an amazing trip. The staff was so wonderful, the mission was great, and it really changed my life in a big way getting to be a part of an XMA trip. Very professional, very kind, very spirit-led, very selfless, and, like the name says, adventurous.
Hogan M.
Volunteer
Extreme Missionary Adventures is a great organization for those wanting to answer God's call to go! They take care of every detail of the trip so that all you have to do is show up and focus on the work that God has planned! Take a trip with them, you won't regret it!!! I am already looking forward to two more possible trips that God has laid on my heart!
Sarah T.
Volunteer
The most selfless people I've ever known is the best way to describe the devoted people working on behalf of XMA. They sacrifice their own lifestyles to help with the needs of others, going places most people would never consider going. I couldn't be more proud to donate to such an amazing organization.
Cauthen S.
Donor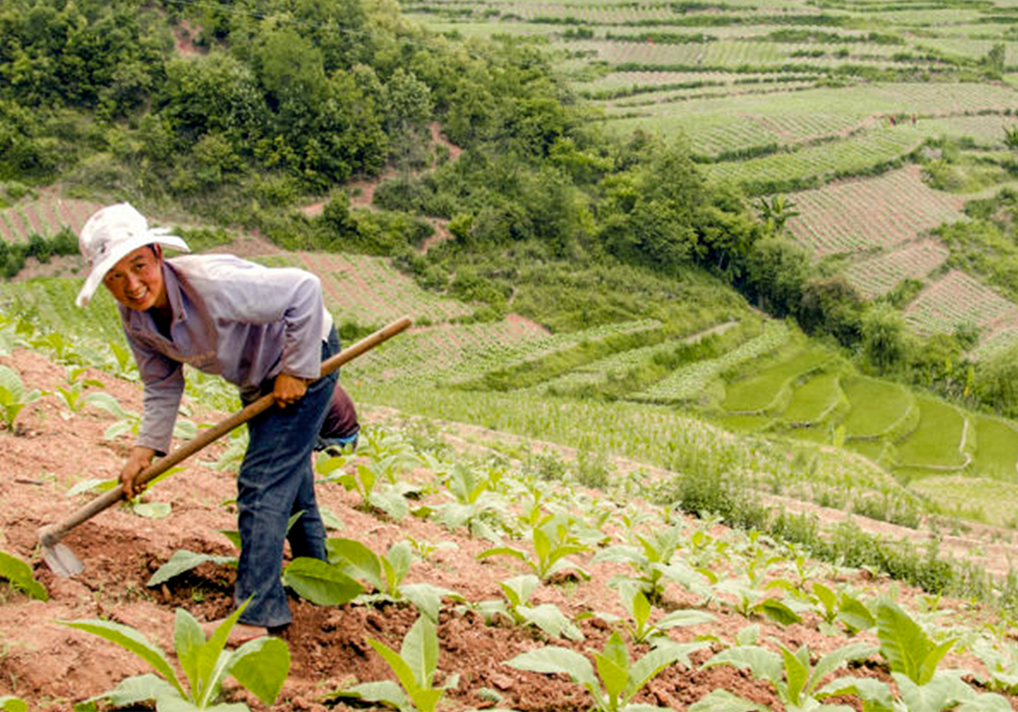 Wanting to learn more
about being a Goer?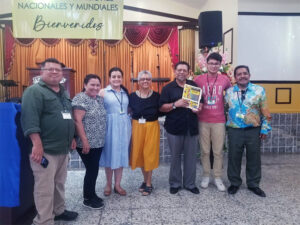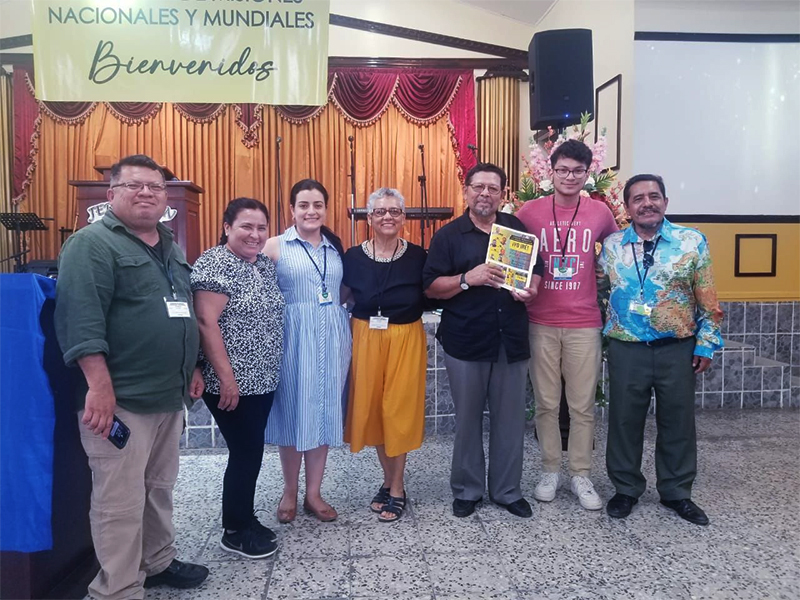 The Workers Are Few… It has been a year since EMIH started. If you haven't heard of EMIH, it stands for Intercultural Missionary Training School. EMIH is a 2.5 year program designed to prepare future missionaries for the struggles, demands, and challenges of being a missionary. The Bible tell us in Matthew 9 that the harvest is plentiful but the workers…
Read More