We look forward to seeing you!
9:00 Saturday,  March 23, 2024
First West, West Monroe
Doors open at 8:30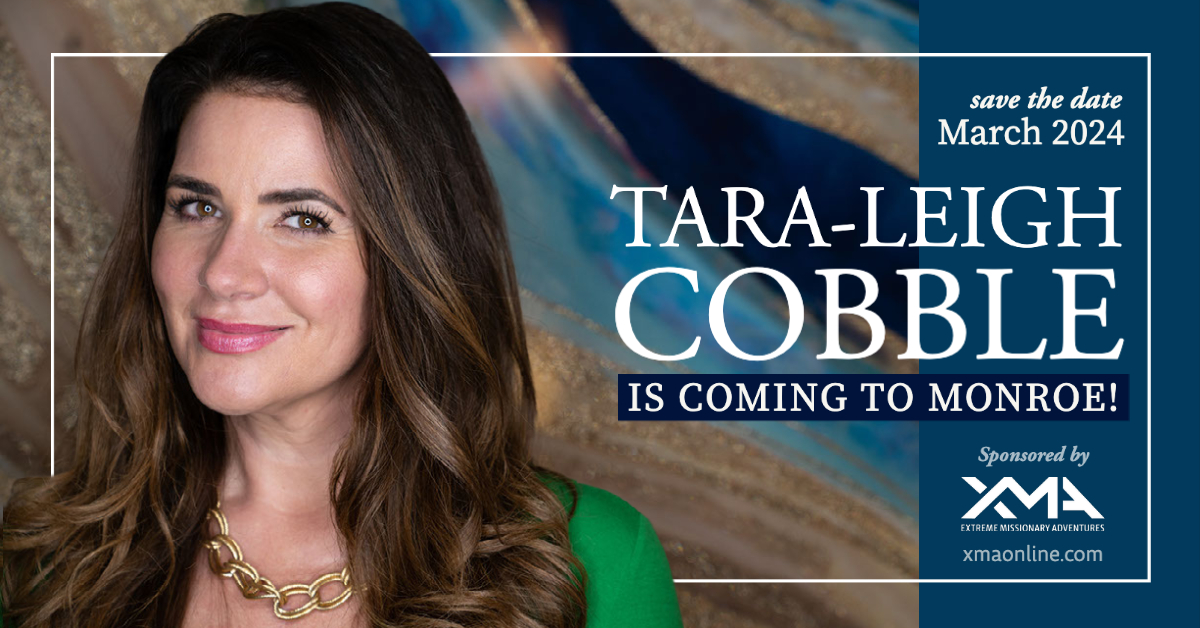 Serving on 8-12 day mission trips, our volunteers travel to unreached people to share the Gospel. Often we utilize needs based ministry such as assisting in medical and dental treatments, providing clean water, construction, education, and other basic needs to those we encounter to open a door for the message.
God has given us a desire and a purpose to use our gifts and skills - evangelism, medical, teaching, prayer, listening, and caring - to further His kingdom!