God Is Good! – Jennifer Hernandez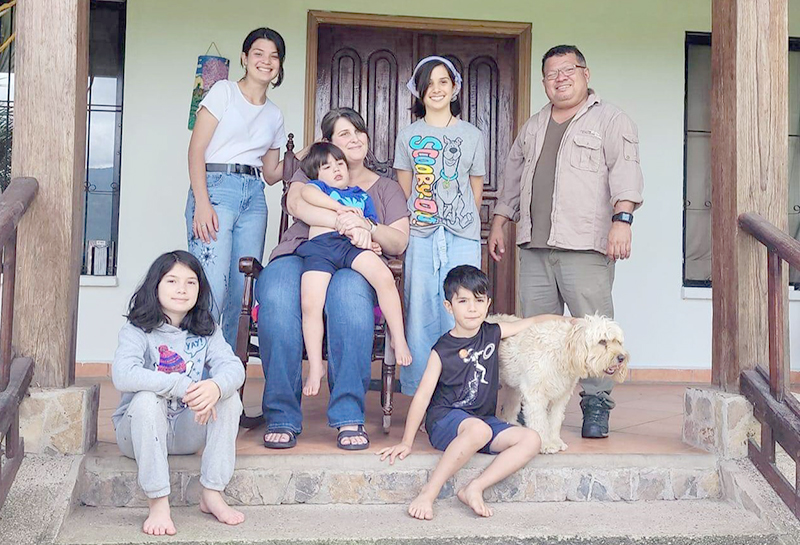 This year is flying by, and we are excited by all the Lord has been doing. We are getting ready for our second semester of EMIH, with 13 students. That means there are 13 people who are training to fulfill the Great Commission. It is such a blessing for us to be a part of this work!

The New Life Project is having a great year. We have been able to incorporate music and art classes into our regular schedule and the students have blossomed. It is hard to believe that we only have six weeks of class left this year.

Our family is doing well. It is hard to believe that Rebeca is graduating in a little over a month. She has decided to stay in Honduras and pursue an online degree in education. She has been working as a teacher in a local ministry for the last several months, and has already been offered a fulltime job starting next year. We are so proud that she wants to serve the Lord here in Honduras.

We continue to ask for prayers for our family as we serve and for my health as I deal with all that comes with having fibromyalgia. We also ask for your prayers for a family who are close friends of ours and a huge part of EMIH. Pablo and Felicia Hernandez were flying back from a mission trip in Haiti when Felicia had a heart attack and passed away. Please keep the family in your prayers.

God bless each of you!