Learn to Breathe Alongside God – Randy Pierce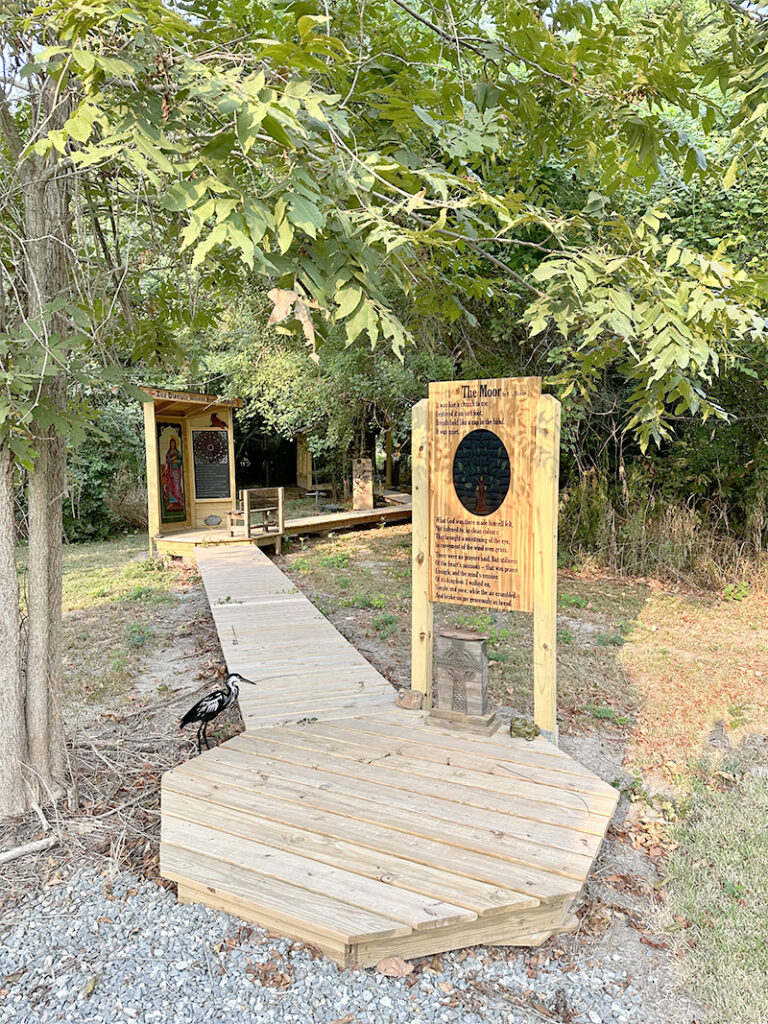 The force of the human being is prayer… To pray is to breathe alongside God. To pray is to give your life to God and to dedicate it to him. To pray is to place your trust in God. — Dietrich Bonhoeffer
Bonhoeffer taught his students that time alone with God in prayer is the very foundation of our life in Christ and our ministry to the world. And he told them, "The Psalter is the greatest school of prayer."
Prayer and time alone with God are the foundations of our faith and the abundant life in Christ. Yet we receive little training in these basic practices that anchor and sustain us in the busyness and loneliness of our often-hectic lifestyle.
You are invited to learn how to breathe alongside God as Bonhoeffer taught on a half-day Introduction to Contemplative Prayer Retreat at The Moor, our prayer garden at the XMA office in Start, Louisiana. Come revel in God's beautiful creation as we explore an introduction to contemplative prayer recovering ancient words and practices that have sustained the church for millennia. We will spend extended time in silence and solitude mediating on God and His Word
In this brief, introductory retreat we will cover the first two sessions of the four sessions which make up our full-day Contemplative Prayer Retreat. You may then stay to complete the final two sessions on your own here at The Moor or work through them later.
Randy Pierce will be leading this retreat on October 28,2023 — 9:00 am to 12:00 noon — at The Moor, XMA's prayer garden in Start, LA.
This retreat is free, but you must pre-register to attend. Space is limited so act fast!
Go to PrayerReach.org for more details, to sign up, or for info on other retreats. You may also email me at rpierce@xmaonline.com if you are interested in scheduling a retreat in your area.