In God's Country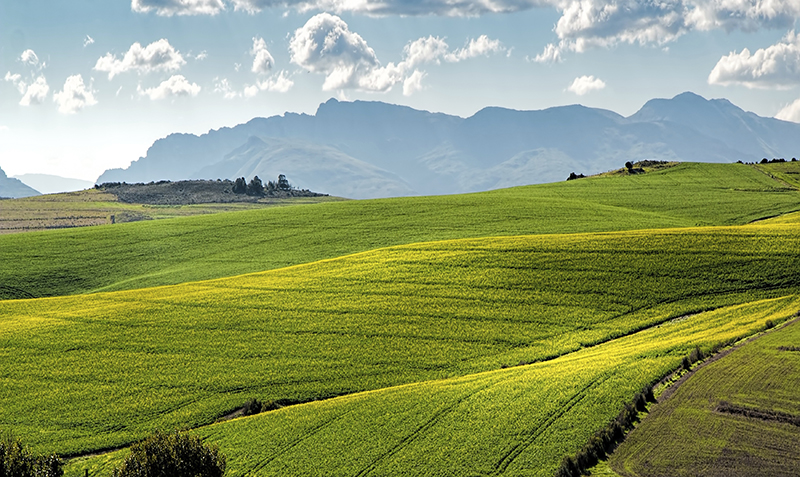 One thing have I asked of the Lord, that will I seek after: that I may dwell in the house of the Lord all the days of my life, to gaze upon the beauty of the Lord and to inquire in his temple. For he will hide me in his shelter in the day of trouble; he will conceal me under the cover of his tent; he will lift me high upon a rock. – Psalm 27:4-5
Conversations are framed not just by what is said, but by where things are said. When we pray, it is not just what we hear that matters; it is not just what we say that matters. Where we say it matters also. Though physical locations of prayer can have great value, I want to have us consider for a moment the place of our thoughts in prayer. Where am I praying from?
For many of us, prayer emerges as shrieks and cries from the craziness of our daily lives. If we pause to pray at all, it comes during the frantic demands of the day. Moments of peace, of calm, of security seem far away. Yet, Richard Foster reminds us that prayer is an invitation into God's country – a retreat from the frantic and an invitation to the serene. Foster writes, "For too long we have been in a far country: a country of noise and hurry and crowds, a country of climb and push and shove, a country of frustration and fear and intimidation. And he welcomes us home: home to serenity and peace and joy, home to friendship and fellowship and openness, home to intimacy and acceptance and affirmation."
Prayer is an invitation into God's presence and an introduction into His Kingdom. In God's country, we gaze upon His beauty. In God's country, we are covered and protected. In God's country, we stand on a solid foundation.
Though our prayers may take place in the physical world around us, they take us spiritually into God's country – a place of warmth, reception, peace, and comfort. When we pray, we are with God; and there is no better place to be.
Reflection: Consider where your mind is when you pray. Are you aware of being in God's presence, or are you preoccupied with the needs around you?
Prayer: King Jesus, in your Kingdom, we are protected and given peace. May we realize this day as we pray that we are in your presence, a perfectly safe and serene place for us to be.