Are We There Yet?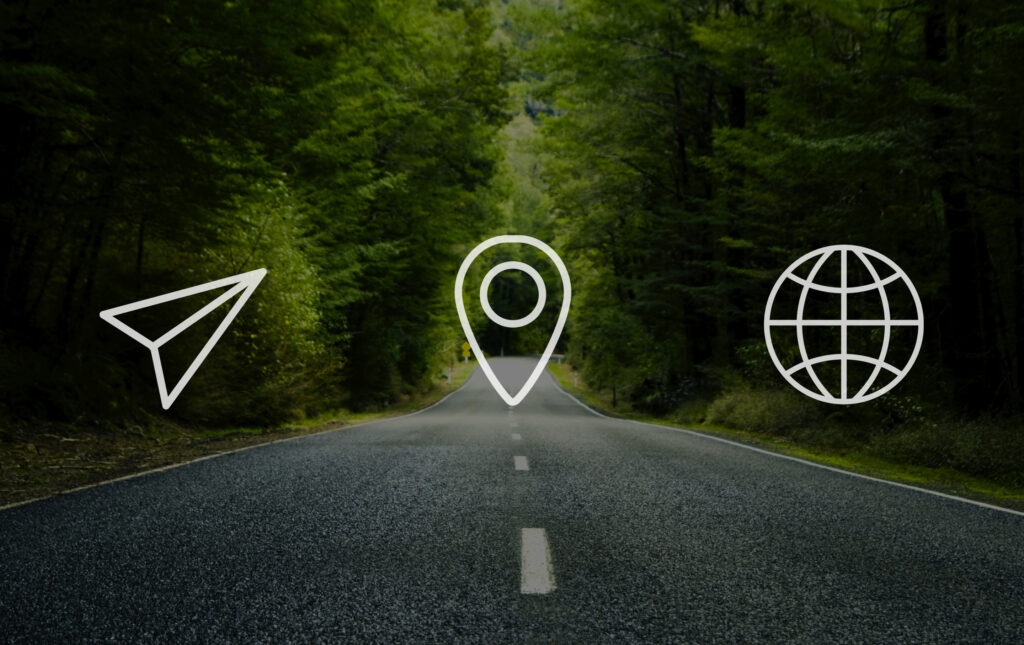 And we know that for those who love God all things work together for good, for those who are called according to his purpose. For those whom he foreknew he also predestined to be conformed to the image of his Son, in order that he might be the firstborn among many brothers. – Romans 8:28-29
It's a comedic trope used in almost every family movie: a family departs for a long trip and almost immediately the children begin clamoring from the back seat, "Are we there yet?"
In over a decade of ministry, I have found many people asking the same question: "God, are we there yet?" They want to know God's specific will for each and every circumstance—where they should be employed, where they should live, whom they should marry, what type of toast they should eat, etc. They are so consumed with knowing God's will that they often get off track and fail to do God's will.
Of this desire, Dallas Willard writes, "My extreme preoccupation with knowing God's will for me may only indicate, contrary to what is often thought, that I am overconcerned with myself, not a Christlike interest in the well-being of others or in the glory of God." In trying to know the will of God, we fail to do it. God's will for us is simply to conform us into the image of His Son. As we grow to become more like Jesus, we often grow less concerned with the specifics of our situation and instead grow to trust the Lord to do good to us and for us wherever we may be.
Jesus Himself said He had nowhere to lay His head, but Jesus also said it is His Father's good will to give the Kingdom. Understanding God's will is much less about where we are going and more about who we are becoming.

Reflection: : Are you more concerned with where you are going than who God is making you into?

Prayer: Father God, as your children, you have made clear that your will is to transform us into the image of Christ. May that be our primary motivation, and may we trust you fully with the rest. Amen.