Prayer of Examination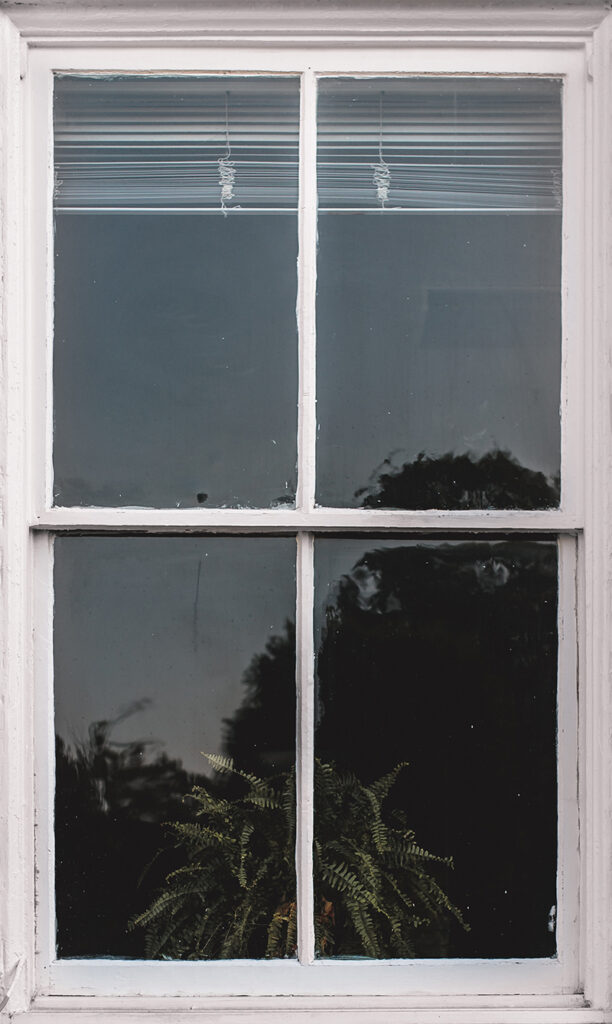 Search me, O God, and know my heart! Try me and know my thoughts! And see if there be any grievous way in me, and lead me in the way everlasting! – Psalm 139:23-24
As a communication major in college, I will never forget having to complete a project on construction paper. Had I been an education major, I would have anticipated using such materials, but I was a bit surprised to see it required for an upper-level communications course. The project required me to conduct a Johari window experiment on myself. The Johari window is a tool utilized by communication strategists to help individuals realize the parts of themselves they do and do not share within group settings, that they may begin to understand the perception of them held by the group.
Of the four panes of the window, there is one area defined as "unknown"—it is the part not known to you or to the group. Part of the exercise was to consider this part of ourselves, "the unknown."
Though this was a project for a communications course at a secular university, the idea of searching the unknown parts of oneself is actually quite spiritual. Consider the words of David here in Psalm 139, where he clearly asks God to search him and show him the things he does not know about himself. This prayer by David is a prayer we must embrace and emulate if we want to walk more closely with God.
In his work on prayer, Richard Foster writes of the prayer of examination, "Without apology and without defense we ask to see what is truly in us. It is for our own sake that we ask these things. It is for our good, for our healing, for our happiness." When we pray prayers of examination, we are asking God to reveal to us the grievous ways within us. The purpose of the prayer of examination is not solely for examination but also for extermination. When we pray and ask God to examine us, we are committing to work to extricate the grievous things in our lives. What God reveals, we work with Him to remove.
Reflection: Pray and ask God to reveal any error within you. As He reveals these thing to you, consider what actions you should take with God to remove these things from your life.
Prayer: God my creator, you made me and so you know me. Find within me the things that are grievous to you, show them to me, and give me the wisdom needed to eradicate them from my life.