The Present of Prayer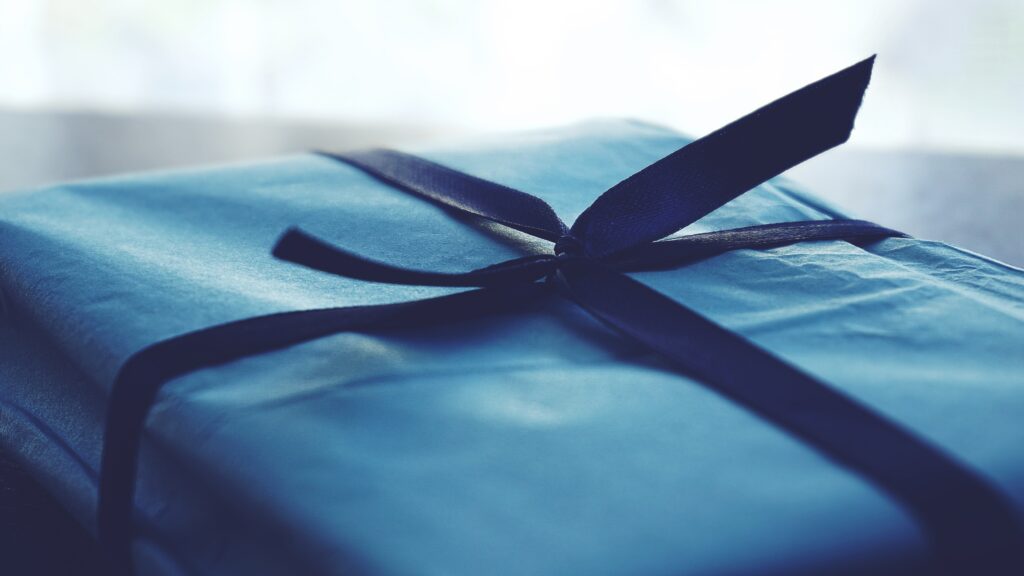 One thing have I asked of the Lord, that will I seek after: that I may dwell in the house of the Lord all the days of my life, to gaze upon the beauty of the Lord and to inquire in his temple. – Psalm 27:4
"Daddy, what did you get me?" This is what I hear most often from my children when I return from a trip for work. I have conditioned them over time to expect something from me when I get home after a few days away. They look forward to the present as much as, or more than, they look forward to being back in my presence.
In Hearing God, Dallas Willard writes, "Our contentment lies not in [God's] presents but in the presence of the One whose presents they are. In all our trials we are more than conquerors because, as we have seen, nothing shall be able to 'separate us from the love of God in Christ Jesus our Lord.'"
For many of us, we have treated prayer just like my kids have treated me when I return from a trip. We look to prayer as our way of getting something from God instead of seeing prayer as an opportunity simply to be with God.
The purpose of prayer is not to request His presents; it is to be in His presence. Consider the words of the psalmist in passages like Psalm 27:4 and Psalm 23:6. The psalmist's one desire is to be in the presence of God, to always dwell in His presence. For the psalmist, the present of his prayers is the presence of God. In His presence, the psalmist hears from God, learns from God, and lives life fully.
In prayer, we seek God, not just what we can get from Him. We seek Him, dwelling in His presence, and being sensitive to His Spirit and call on our lives.
Reflection: When you pray, are you looking for presents from God or for the presence of God?
Prayer: God of presence, may we be content just to be with you. May our hearts look to you and your presence as our home, and may we not find our satisfaction in anything other. Amen.