What Are You Giving?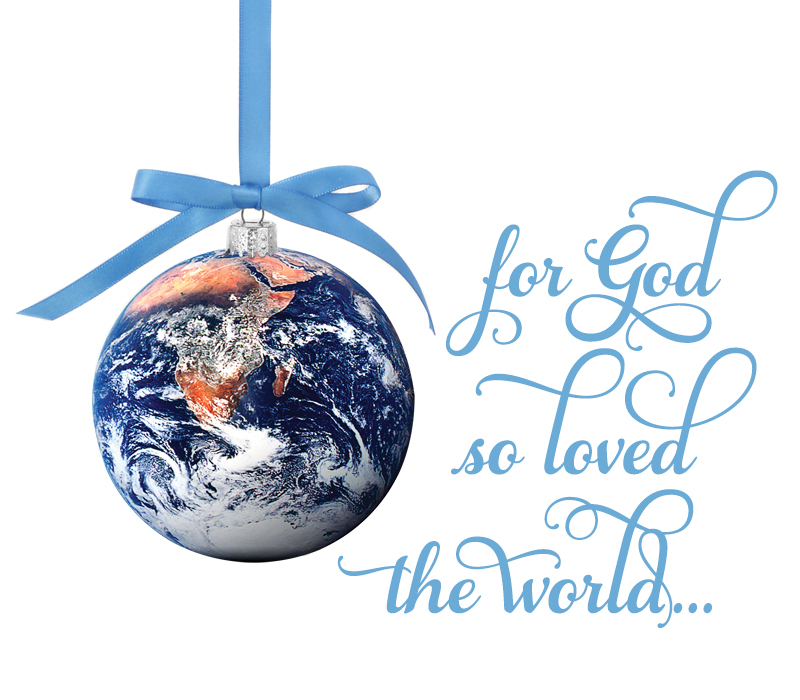 What do you get the person on your Christmas list who's already got everything? We would love to help you answer that question! This year for Christmas, give them a gift that won't sit on a shelf and collect dust; give them something that will have eternal significance!
Show your love for those on your Christmas list by giving them a gift that expresses your heart for the nations as well as theirs. You can give a tax-deductible gift online to XMA in honor or memory of a loved one and have the option to print off a certificate that can then be given as a gift.
And as we wrap up 2022, consider making a year-end contribution to XMA. You can give to a specific missionary or staff member or to one of the many projects that we have currently going on. All of our staff and missionaries are faith-funded for both salary and ministry expenses and gifts are tax deductible. Your year-end gift will help fund their ministry into 2023.
Check out our newly designed website to read about all the giving opportunities for XMA or make your donation right now.
We are so thankful for you and your partnership in our work! As we look forward to this new year, we are more committed than ever to know Him and make Him known – all around the world!