Central Asia Ministry Update – Randy Pierce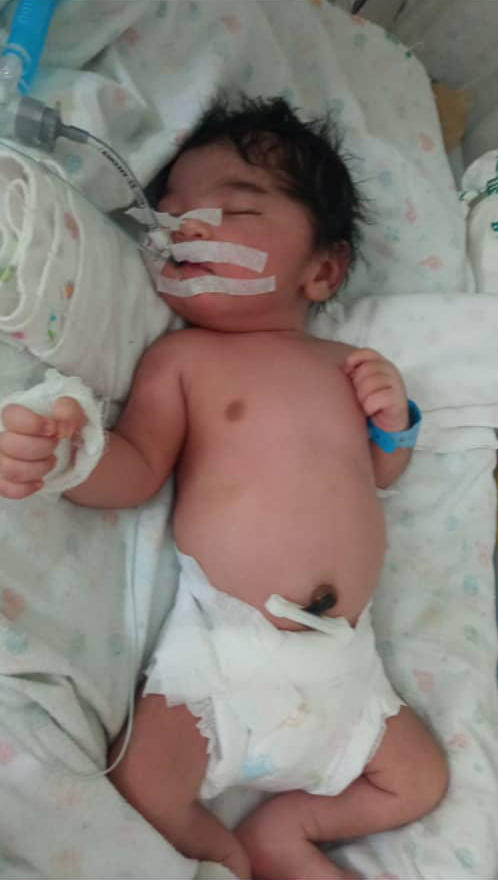 I've been serving with Naum*, one of our ministry partners in Central Asia, for over 15 years. He and his wife have several wonderful ministries there. One of the ministries is a women's shelter.
Marina*, one of the ladies in the shelter, was due to have her first baby last week. However, after many hours of labor the baby still would not come. They took her to the hospital and the doctors performed a C-section delivery. The mother is doing well, but the baby boy's lungs would not work. The doctors have him on a ventilator now, hoping they will begin working.
Please join us in praying for Marina and her baby boy. Also, for Naum and his wife as they serve.
P.S. This is just one of the many wonderful and impactful ministries you support through your partnership with XMA! Thanks again.
*names changed for security