Eleven Years of New Life
This year we celebrated our eleventh year at the New Life Project. The Lord has used this project to touch the lives of hundreds of children. Unfortunately, as drugs become more rampant in Pane and the surrounding villages the New Life Project urgently needs a fence around it. As we minister and share the Gospel with these children, we need to be able to protect them better when they are in our care. Because of that I would like to ask you to help us raise $8,000 to fence in the New Life Project campus. We are praying for the Lord to provide these funds so that we can get the fence built before we begin class on 13 February 2023.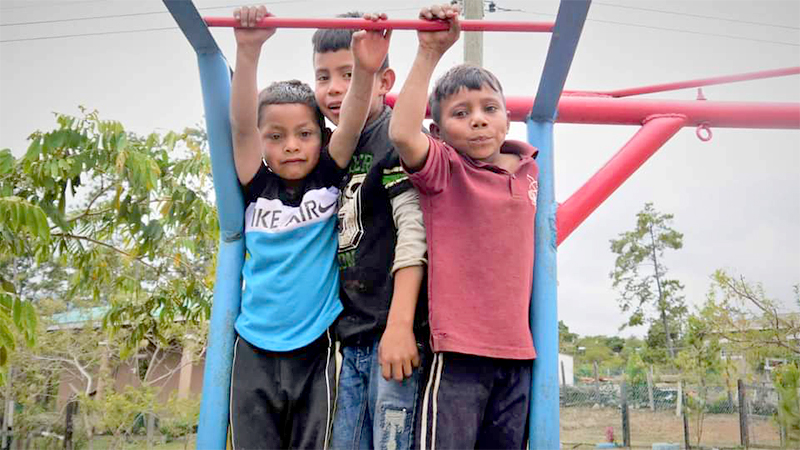 If you would like to help us and the children of the New Life Project, you can donate online or mail a check payable to XMA, 16 Pierce Road, Rayville LA 71269. If mailing your donation, please be sure to enclose a note designating it to the New Life Project or account # 1150.
May the Lord bless you and Merry CHRISTmas!