Evangelism & Discipleship in North Africa – Lucy*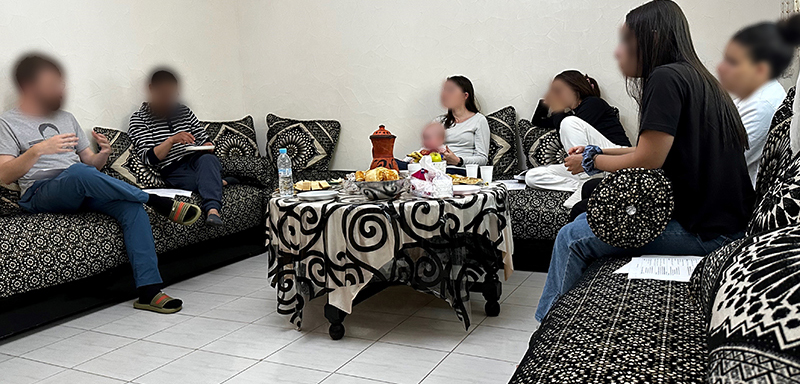 This weekend we were able to complete some evangelism training with our local brothers and sisters here in North Africa. How exciting it is that they want to learn how to share their faith with their friends and family. Be in prayer for them.
Also be in prayer for the nine college students who arrived this weekend. They will be with us for three months, focusing on evangelism and discipleship. Pray for Gospel conversations and open hearts to receive the Good News about Jesus!