Growth in the Tarahumara Church – Andy & Deb Kramer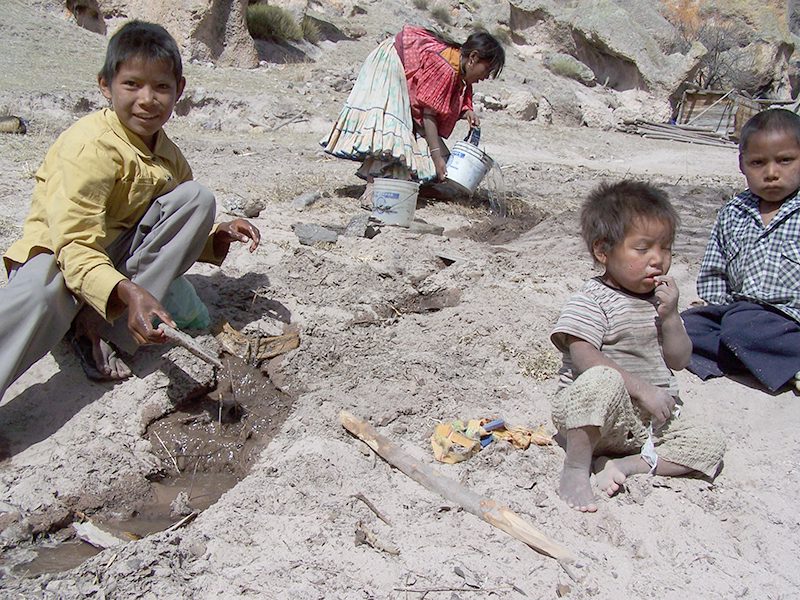 We just received this update from Andy & Deb Kramer, our ministry partners working with the Tarahumara people of Copper Canyon, Mexico:
One of our key goals in encouraging and supporting the growth of the Tarahumara church has been to create opportunities for new believers and seekers to gather together, share their stories and experiences, and worship, learn, and eat together. While we had initially anticipated this happening at our Basigochi gathering center, everybody enjoyed those times together so much that they quickly began organizing their own gatherings, inviting new churches to worship and fellowship together in their own villages. This is starting to happen fairly regularly–a real joy to see how God's Spirit is leading them all! As a result, many people are being encouraged and emboldened to share at the group, and also in neighboring villages.
Your part in this has been key in enabling these new believers to grow and thrive. Thank you all at XMA!